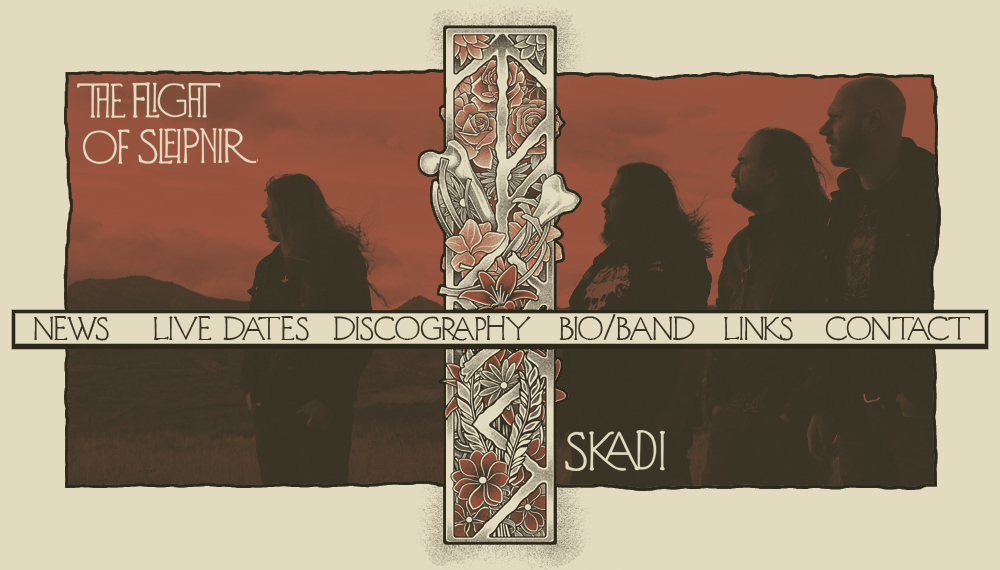 About the band
A musical interpretation of the writings of poets long since gone. The Flight of Sleipnir's creation stemmed from a desire to explore ethereal and progressive sounds with themes that reflect upon the rich literature of ancient Scandinavia.
Live members include David Borrusch, Justin Siegler, and Peter Slivkanch.

Sleipnir (pronounced sleigh-p-near) Odin's eight-legged steed, and the greatest of all horses. The off spring of Loki and the gray stallion Svadilfari, Sleipnir, the swiftest on the earth could bear Odin over sea, through the air, and to and from the land of the dead.

Metal-Archives entry.